Contact Information
Flying Bridge Marina Limited
1 Laurine Road
Pefferlaw, ON L0E 1N0
Call Us At
705-437-2373
Hours Of Operation:
Monday - Friday: 9am - 5pm
Saturday: 9am - 2pm
Sunday: 10am - 2 pm
Flying Bridge Marina Limited Welcomes You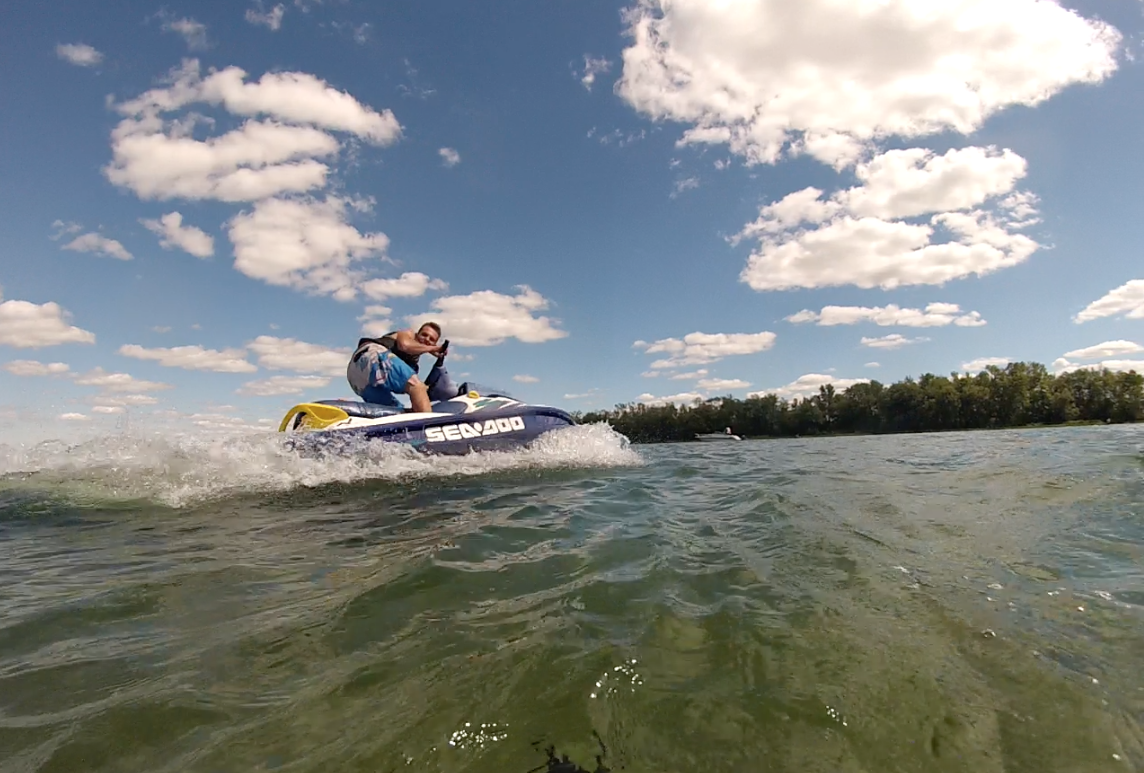 Flying Bridge Marina is a well-established full service marina conveniently located on the South East Shores of Lake Simcoe, at the mouth of the Pefferlaw River. We have been family owned and operated since 1979. The marina is centrally located within an arms-reach of the Trent Severn Waterway. Just a stone's throw away is the one and only Chickens Bay for those looking for a fun weekend socializing out on the water.
The fishing angler in your family can also get excited because we are located in the middle of some of the most incredible fishing, not just on Lake Simcoe, but in all of Ontario.
Flying Bridge Marina is proud to announce that we received a 5 GOLD Anchor Eco-Rating in the most recent audit from Greenleaf Environmental Services.
We are a full service marina offering open and covered slips up to 50 ft.
You can count on comfortable accommodations, plenty of recreational green space, complimented by the most beautiful waters and relaxing settings of Lake Simcoe at your front door and an 18-hole golf course in your backyard.
Visit Us Today
Please accept our personal invitation to visit, and to make Flying Bridge Marina Limited your Home Port for Lake Simcoe.